The software that all workshops need
Created within the workshop itself, GENES is the most advanced automotive business management software on the market.
Request Demo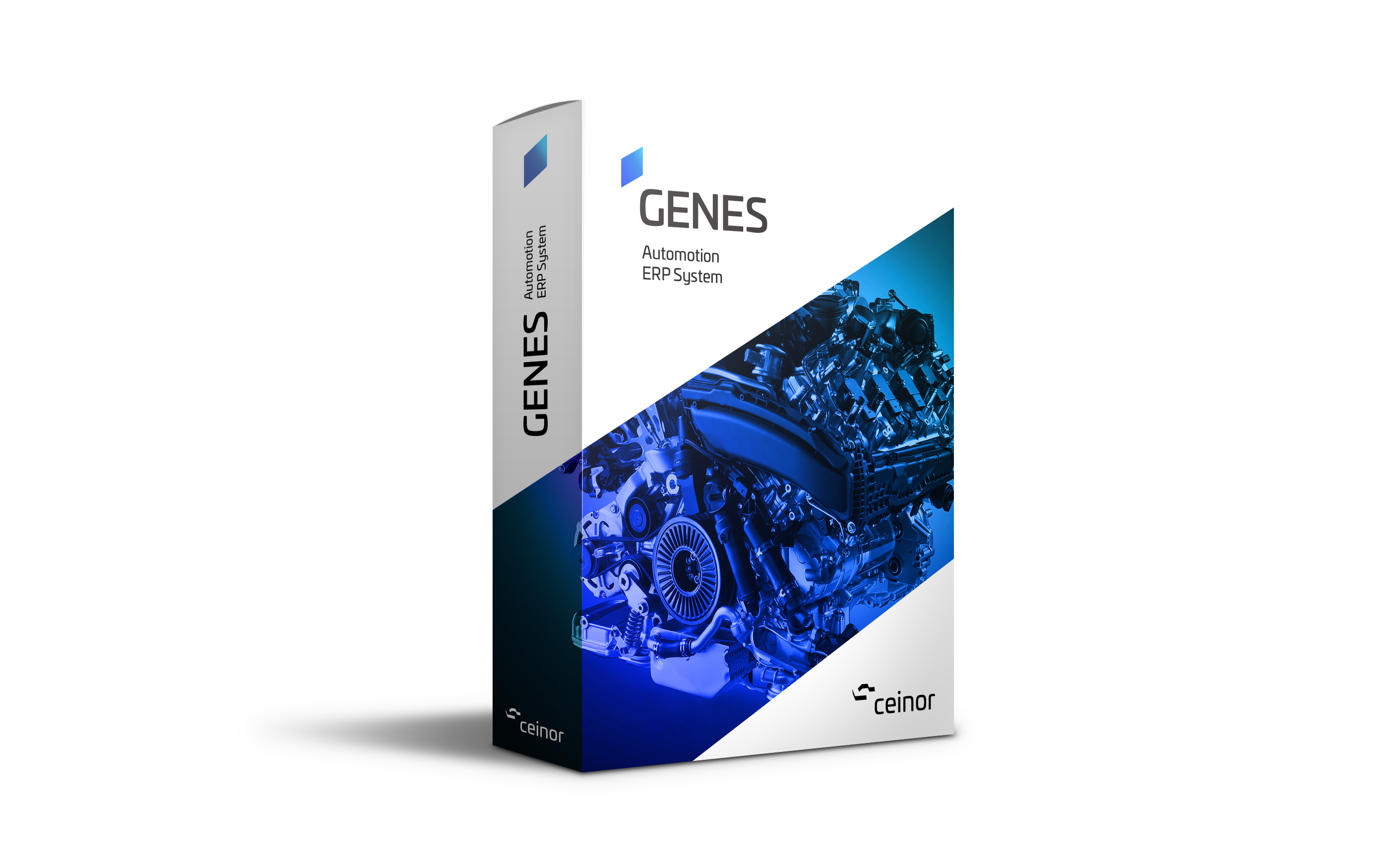 Full connectivity with manufacturers
This represents a net saving in terms of time and resources in procedures as critical to an automotive business as the management of orders, the efficient allocation of tasks within the team and the conciliation of electronic invoices.
Optimization of administrative tasks
A new business management approach that offers you an edge over competitors from the very first day.
Request Demo
A connected workshop,
a more efficient workshop
Take advantage of full connectivity with different manufacturers and maximize effectiveness and efficiency in your day-to-day work.
Request Demo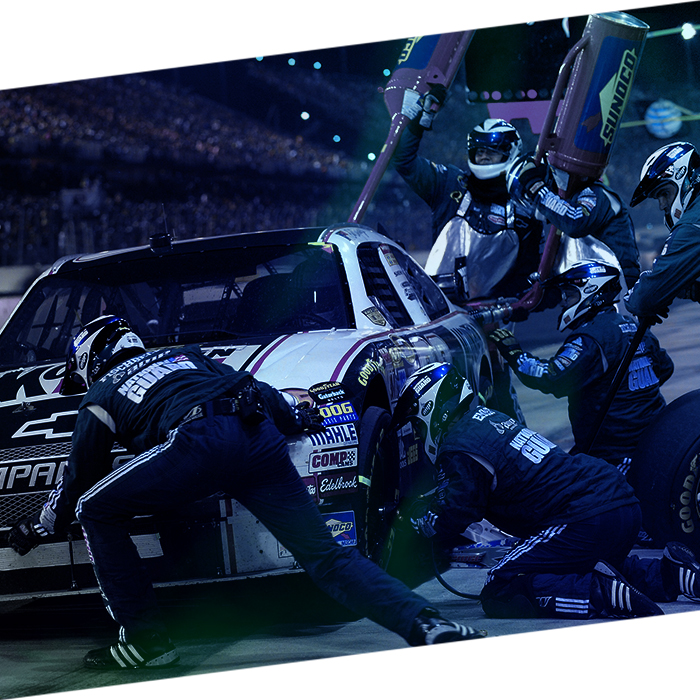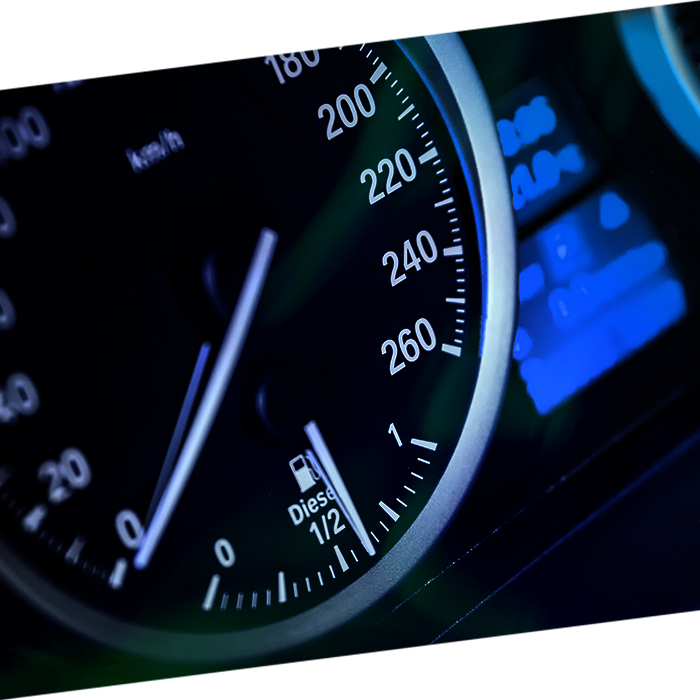 Marketing
Promote your business and make the very most of your communication and marketing strategies thanks to GENES.
Request Demo
Re-treading
Everything required for the administration and management of daily tasks at re-treading businesses.
Request Demo
Request a demonstration
GENES adapts to the size of your business
Additional
Complements
For the most demanding businesses
GENES Mobile
A native application for smart phones that works both online and offline for those automotive businesses that offer 24-hour assistance services outside the workshop.
GENES MAAS
Permit our team of consultants to manage your communication and marketing campaigns and make the very most of your customer data base via e-mail, SMS and social media.
GENES NPS
Automated mailing of satisfaction surveys by electronic mail and consultation of statistics and results relating to your customer loyalty campaigns.
GENES Mechanics
Virtual assistant that simplifies spare parts procedures, quoting procedures and set-by-step explanation of repairs. Vivid, GTMotive and Audatex.
GENES Email Plus
Monitor the effectiveness of your quotes and commercial campaigns through the marketing function via electronic mails sent by GENES.
GENES CareConnect
This tool enables your customers to gain access to a virtual vehicle maintenance assistant on their smart phone by means of an innovative application that is native and can be personalized.
We transform businesses through technology
We automate procedures, reduce costs and boost productivity.
Ceinor is an independent computer services and new technologies consultant based in Cantabria (Spain). Featuring more than ten years' experience, we have helped numerous clients to become more efficient and competitive thanks to our customized computer solutions.
Being independent enables us to adapt more easily to what each client expects of us. It makes us more agile and efficient and helps us to achieve a more organic fit with regard to their expectations. From the beginning to the very end of the project.
We have worked with clients of all sizes, ranging from small start-ups to multinational corporations. But our service characteristics are always the same: personalized attention, professionalism, innovation and anticipation of the constant changes that take place within the different sectors in which we operate.
We offer a team of highly-qualified consultants, who combine their considerable expertise with wide-ranging experience when it comes to providing customized solutions for our clients' problems.